Hey everyone please do me a huge favor and go VOTE for Seven Story Fall to win the IMEA Awards, ROCK BAND & ROCK SONG award categories i'am nominated for, voting ends this FRIDAY.  
VOTE HERE (click on "MUSIC" once page loads) : http://www.imeaawards.com/vote/ 
Vote for Seven Story Fall in these award categories: 

* ROCK BAND OF THE YEAR -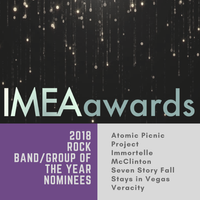 & 
* ROCK SONG OF THE YEAR -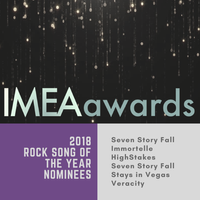 Every vote helps!! If you've already voted, thank you very much!! 
- Hunter